« Inverness offers full day of fun | Home | Existing-Home Sales to Stablize Before Upturn in Second Half of 2008 »
By Alison Markham, Broker-Associate, GRI, RealtorĀ® | April 8, 2008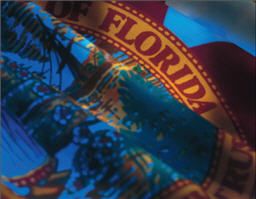 From 2008 to 2010. Gross State Product will grow at a 2.6% rate.
Click here to view this 92 page report
Editor's Comment: An excellent indepth article from the University of Central Florida's School of Business
@ UCF's Institute of Economic Competitiveness | Posted: 04/08/08 at 0315 EST
Topics: Real Estate Citrus County | No Comments »
Comments
You must be logged in to post a comment.